Sweet Potato Tahini Brownies
INGREDIENTS
¼C mashed banana
¼C mashed sweet potato (200g sweet potato, peeled, chopped and cooked with water, drained and mashed)
½C Spiral Organic Hulled Tahini
½C raw sugar
2 eggs (for a vegan option, 2 tbsp flaxseed + 6 tbsp water, mixed well and sit for 15 minutes)
2/3C Casalare Yourself Raising Flour
¼C cocoa powder
1/3C dark chocolate chips
1/3C mixed nuts, chopped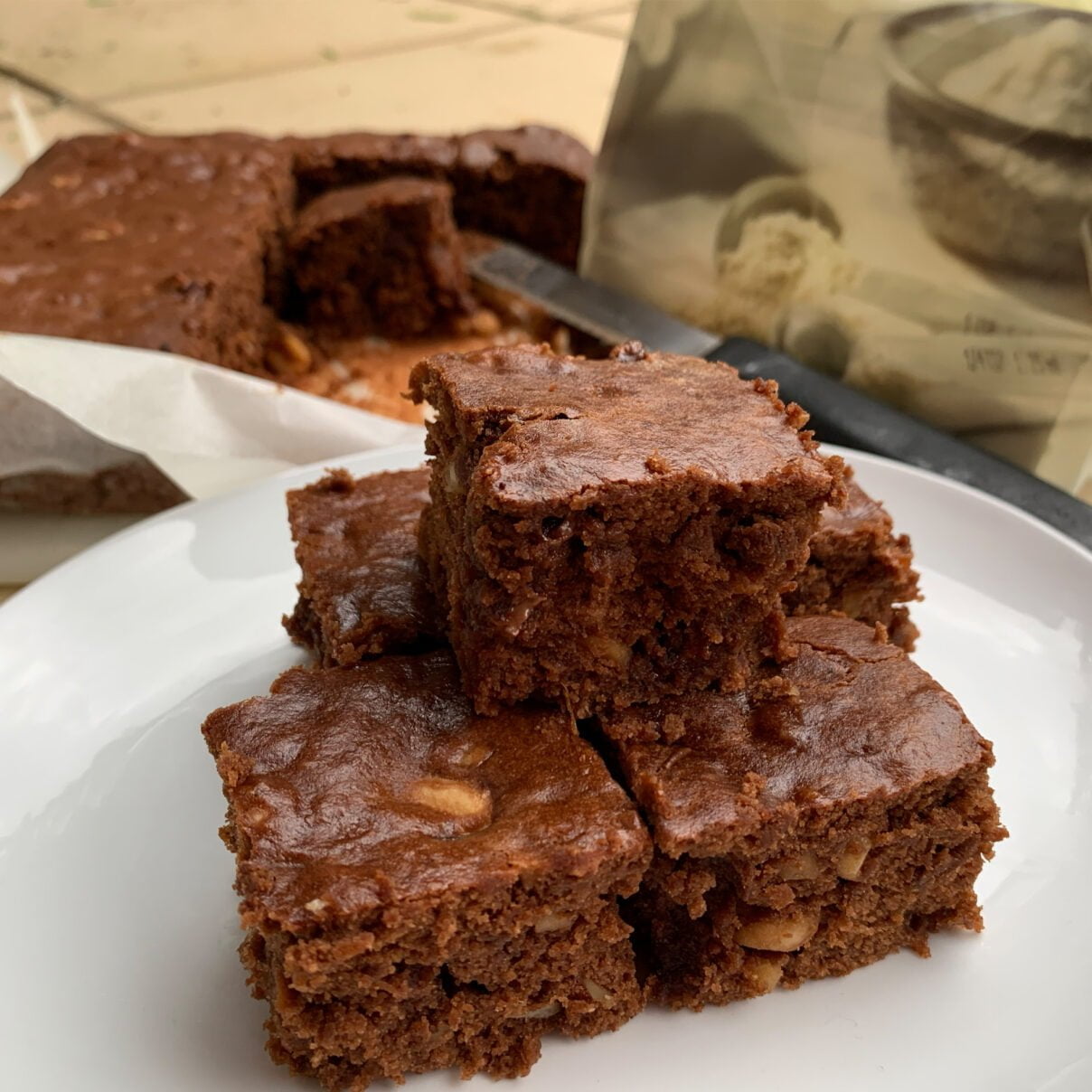 METHOD
1. Preheat oven to 180C. Line an 18cm x 18cm baking pan with a baking sheet and set aside.
2. In a mixing bowl, beat the banana, sweet potato, tahini, sugar, eggs until smooth. (Do this at a low speed to avoid breaking)
3. Add flour, cocoa powder, and mix well with a spatula. Fold in chocolate chips and nuts.
4. Transfer batter to the baking pan and flatten. Bake it for 20-25 minutes until the centre is cooked (check the batter using a skewer). Take it out of the oven and let it cool in pan completely before slicing into squares.