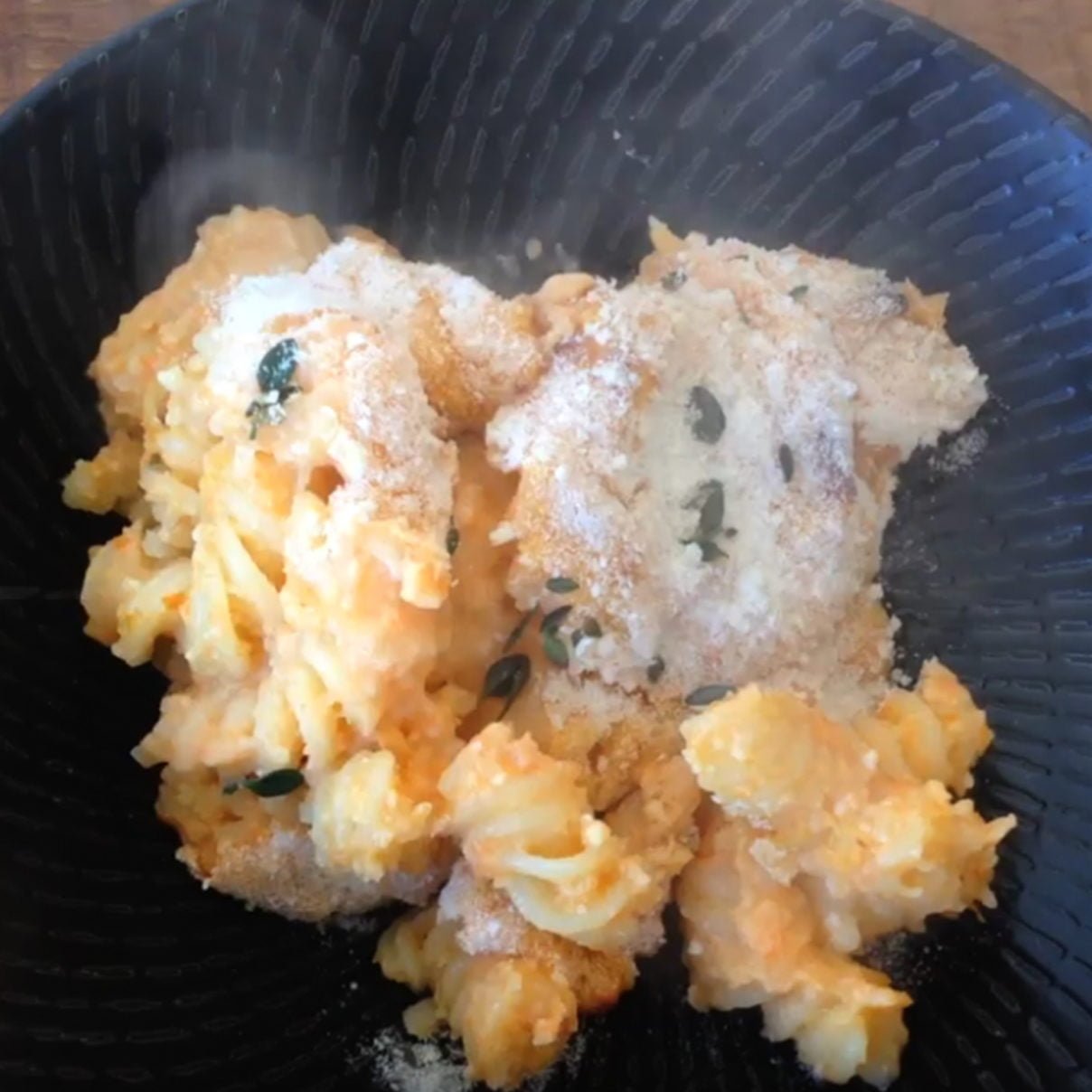 METHOD
Roll a chopstick across fried tofu (this will make it easier to form a tofu pocket)
Cook tofu in boiling water for 3 minutes and squeeze water out of the fried tofu.
Pour the water, mirin and Spiral tamari into a medium pot. Add fried tofu and simmer for 5-6 minutes.
Put cooked rice in a bowl.Pour on the sushi vinegar, Spiral furikake, fresh shiso leaves and Spiral umeboshi puree evenly with the paddle in slashing motion to keep the rice from becoming gooey.
Stuff each fried tofu pouch with sushi rice.
Adjust the shape and fold the mouth of the fried tofu.
Garnish with pickled ginger.